Home
August 20, 2019
2023-09-05 14:16
Home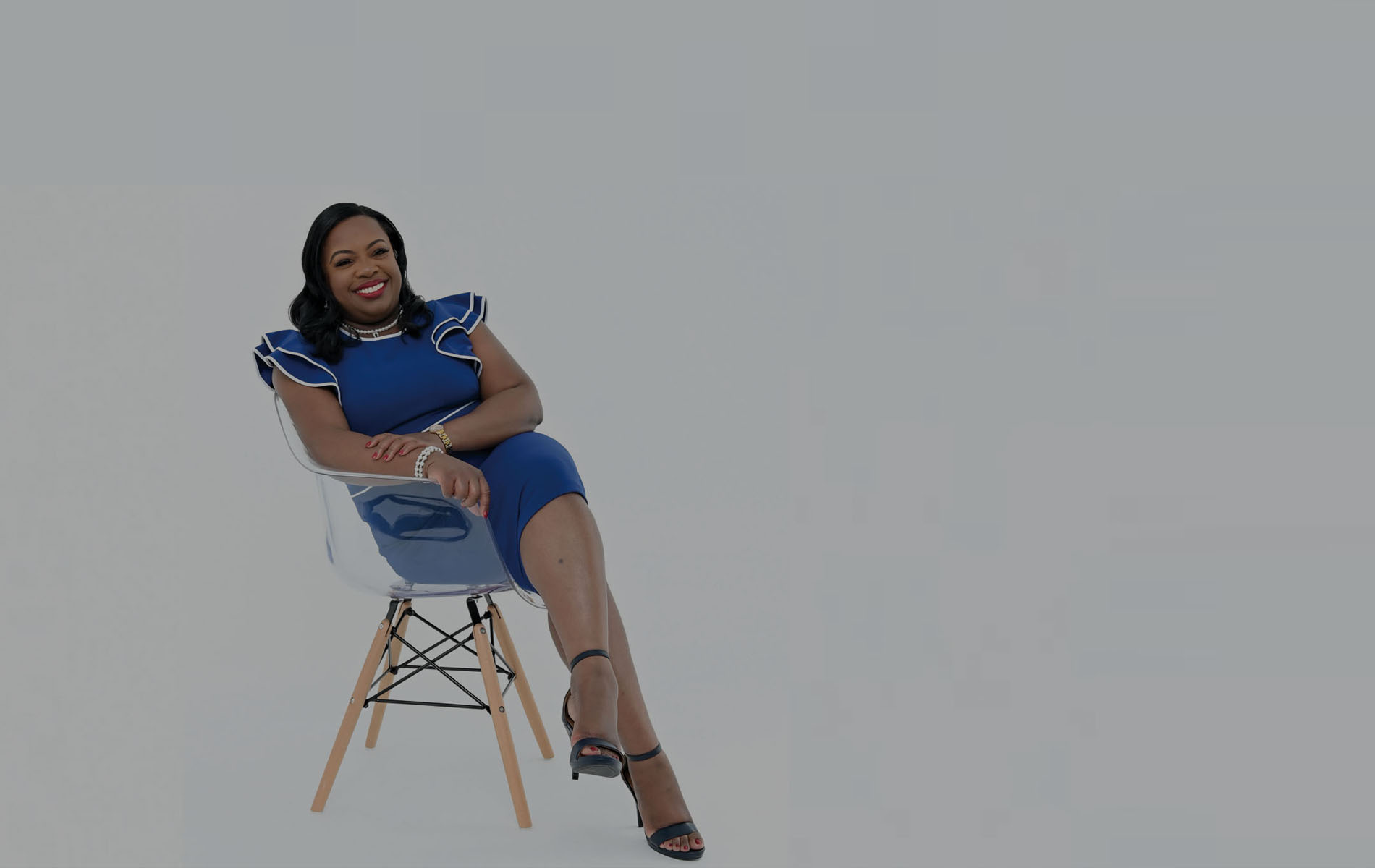 Professional.
Scroll Down
See services
Life Coaching and Consulting Services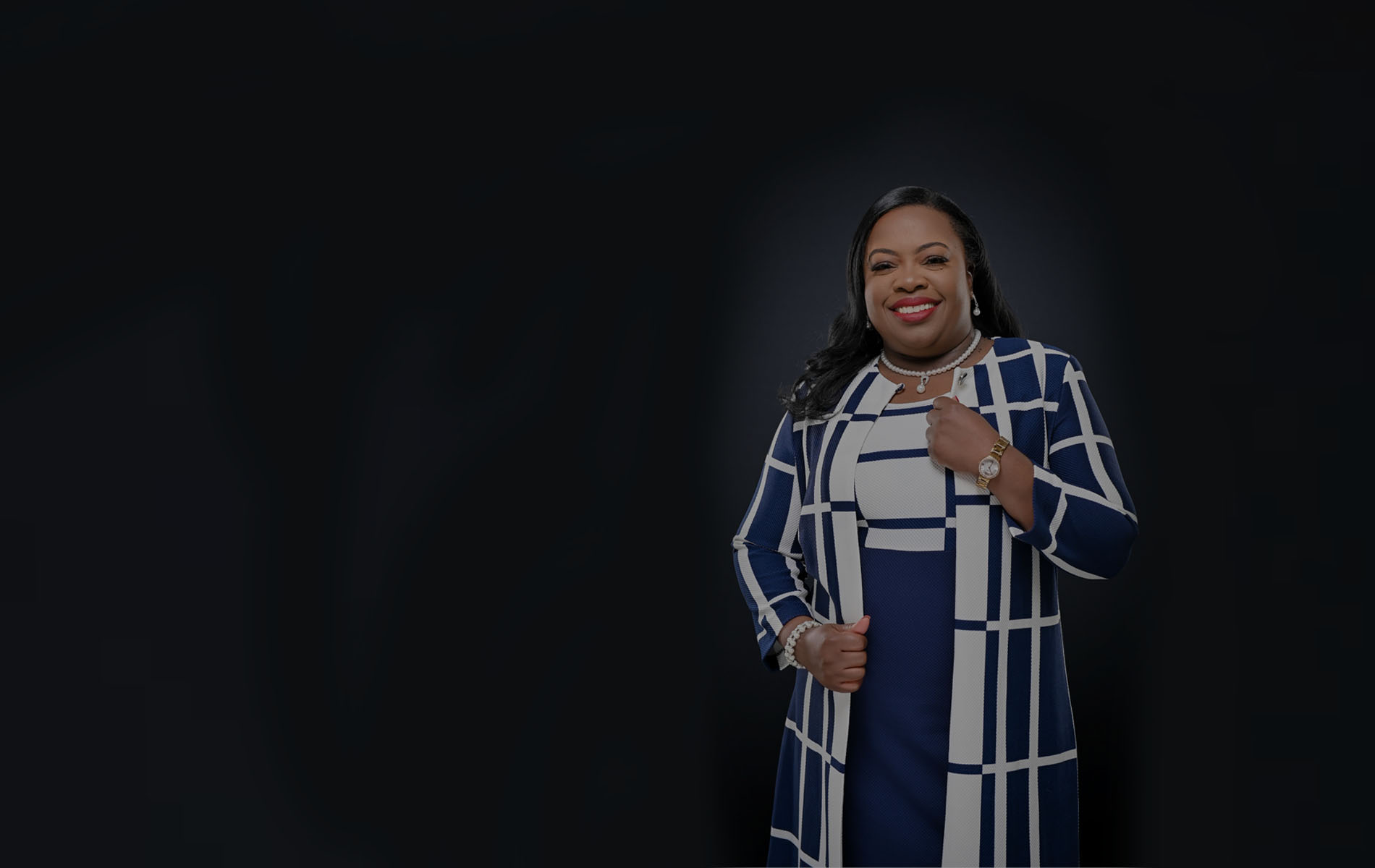 Tangible Goals.
Scroll Down
CONTACT
We set goals and create action plans.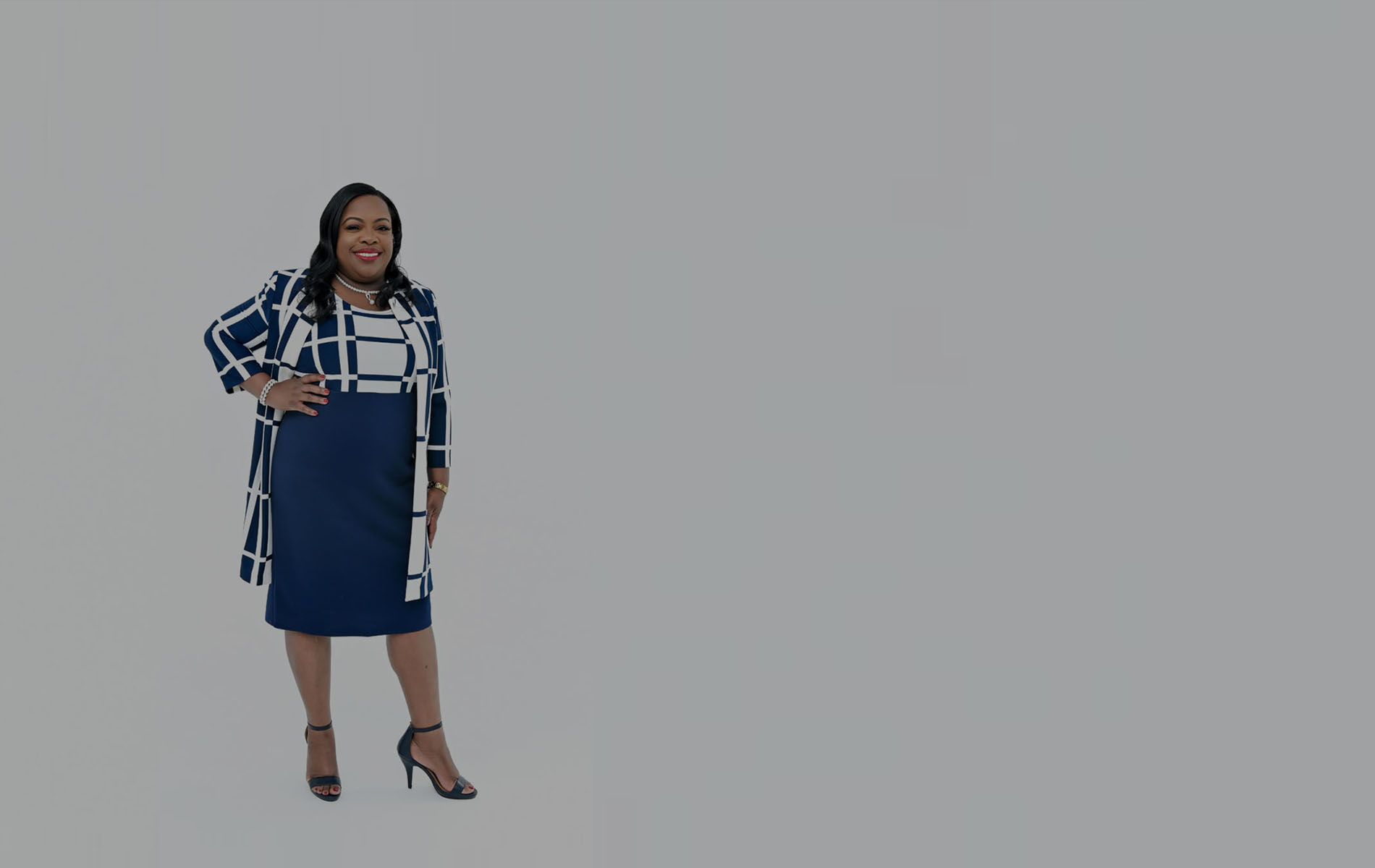 Development.
Scroll Down
Contact
Skills, Support, Motivation, and Accountability.
Positive Thoughts & Positive Mindsets
Katrina coaches women in leadership to help them develop their leadership skills, build confidence, and increase work-life balance.
Are you ready to take your life, career, or business to the next level?
Do you need help setting purpose-driven goals and creating action plans?
Do you need help creating a strategy to improve your work performance, time management, and productivity?
Do you need help with leadership development and self-awareness?
Do you need help dealing with imposter-syndrome and limiting beliefs?

The mission of Cohens Consulting is to make a positive impact on the lives of my clients by providing the skills, support, and motivation to unleash their fullest potential.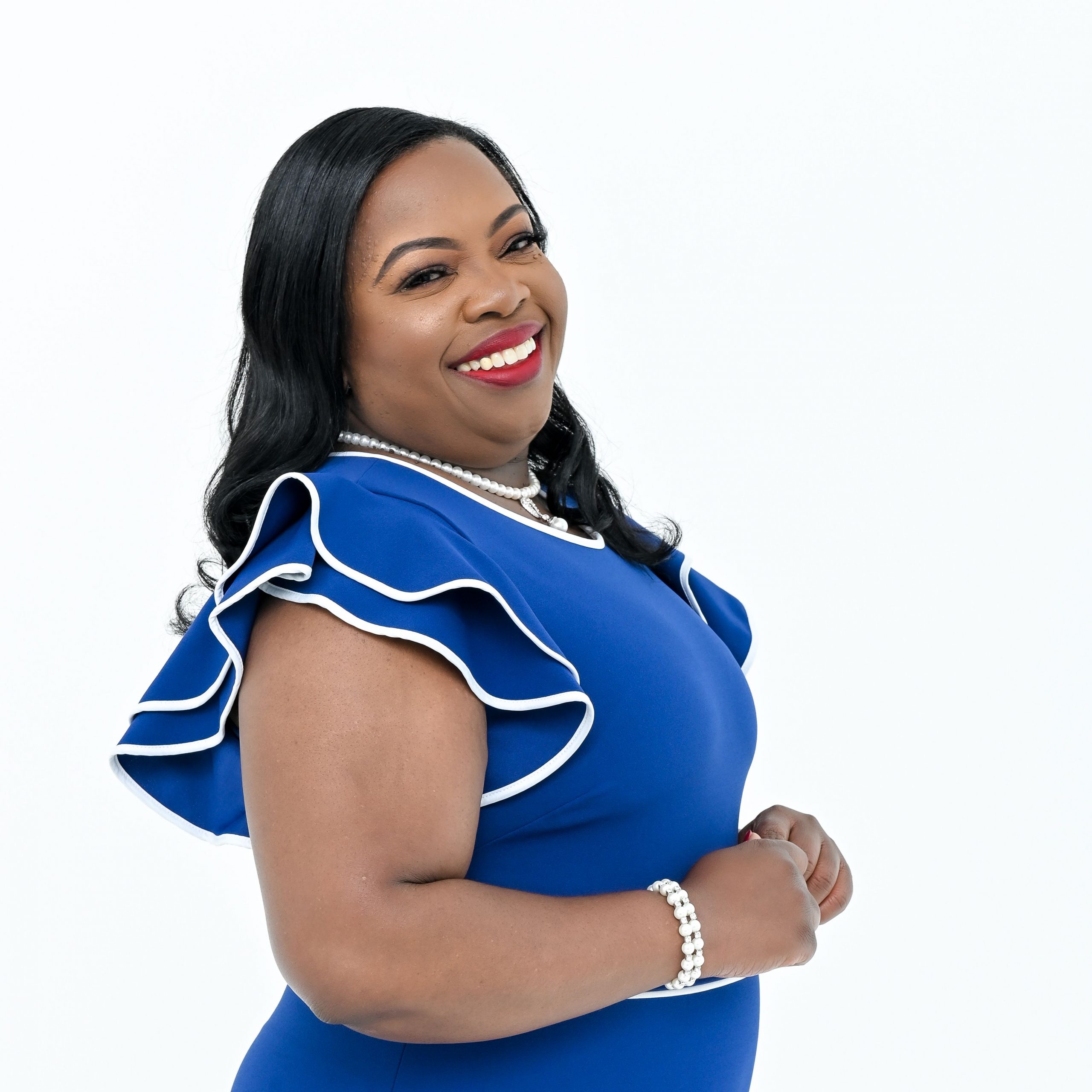 KATRINA COHENS
Owner, Cohens Consulting
Katrina is a proven professional with 20+ years of experience in financial management, with an emphasis on leadership, client service excellence, operations, production, performance expectations, and employee relations. She is a resourceful problem solver and planner with the ability to analyze, collaborate and communicate to achieve specific goals and performance standards. Katrina achieves success through perseverance, self-discipline and commitment.


Katrina Spooner, MHSA
The support and encouragement I have received from Cohens Consulting is immeasurable. I joined the founding member group last year and have so enjoyed the camaraderie of the other professional ladies in the group. Our monthly calls give me the time and space to ensure that I am on track to meet my goals, as well as giving me reassurance that I will get through difficulties when I'm facing a challenge (both personally and professionally). Additionally, the one-on-one coaching with Katrina each month has given me the confidence to pursue goals that I had been putting off and frankly felt too intimidated to initiate. Thanks to her encouragement, I have launched a new venture and am no longer selling myself short!
Dr. Samantha Murfree
My journey with Cohens Consulting was a joy. I enjoyed the comradery and fellowship created in our group. Most importantly, I learned principles that I have been able to apply to my life. It helped me to make a hard decision most recently. Early on she communicated the need to have balance in our lives. Balance often meant saying no to some things to say yes to something else. This helped me say no to things I wanted to do, but yes to something I needed to do. During my one on one 30 minute coaching sessions with Katrina, we set goals for me to accomplish. When I fell short of meeting those goals, she continued to encourage me and give me positive feedback. Katrina is a breath of fresh air and certainly is a voice of encouragement right when you need it. I hope that others will experience the unique style of coaching she brings. Her groups are transparent and supportive.
Melinda Robinson-Moffett, Ph.D.
My name is Melinda Robinson-Moffett and I am a proud client of Cohens Consulting Services, LLC. Owner Katrina Cohens is knowledgeable, open-minded, considerate, and committed to my goals and for that I will be forever grateful. As I reflect on the successes of this relationship one of the most important take-aways are the actions items that were put into place to help me obtain a better work-life balance. Katrina's ability to brainstorm options conducive to my life style then hold me accountable without being critical, has been key to my growth. She remains professional and encouraging during weeks of setbacks and achievements are supported with monthly recordings and group counseling sessions. When needed, I also take advantage of the private in-person sessions. Via Cohens Consulting Services, LLC. I was pleasantly surprised to find a genuine care and concern that made me feel like I was her only client. Likewise, she always offered hands-on and self-paced options offered via phone, internet, and in person! What more could a client ask for? For anyone considering a life coach I strongly recommend Ms. Katrina Cohens of Cohens Consulting Services, LLC.
Elizabeth S.
Katrina is a breathe of fresh air. Her voice alone brings a relaxing sense of calm to any stressful to-do list and clears the way for productive planning and goals. Having Katrina in your corner will help you take any next step.
Megan Henry, MBA
I am so thankful to be a part of your great coaching program! The guidance you have & continue to provide through the group coaching program & coaching & affirmation videos you post have truly made a positive impact in my life & offer a constant reminder of how keeping a positive mindset can bring balance & peace to your life, resulting in successes & happiness both personally & professionally. Thank you for everything!
Labrina Solomon, President of Joshua's Wish
When I was at a crossroad in my life, I prayed to God, talked with my family and consulted Cohens Consulting. Katrina's calm voice and professionalism helped me to clarify my goals and make the decision that I needed to make at this point in my life. I highly recommend Cohens Consulting. It's a professional service that we all need in our life, because we all have times when we need expert advice.